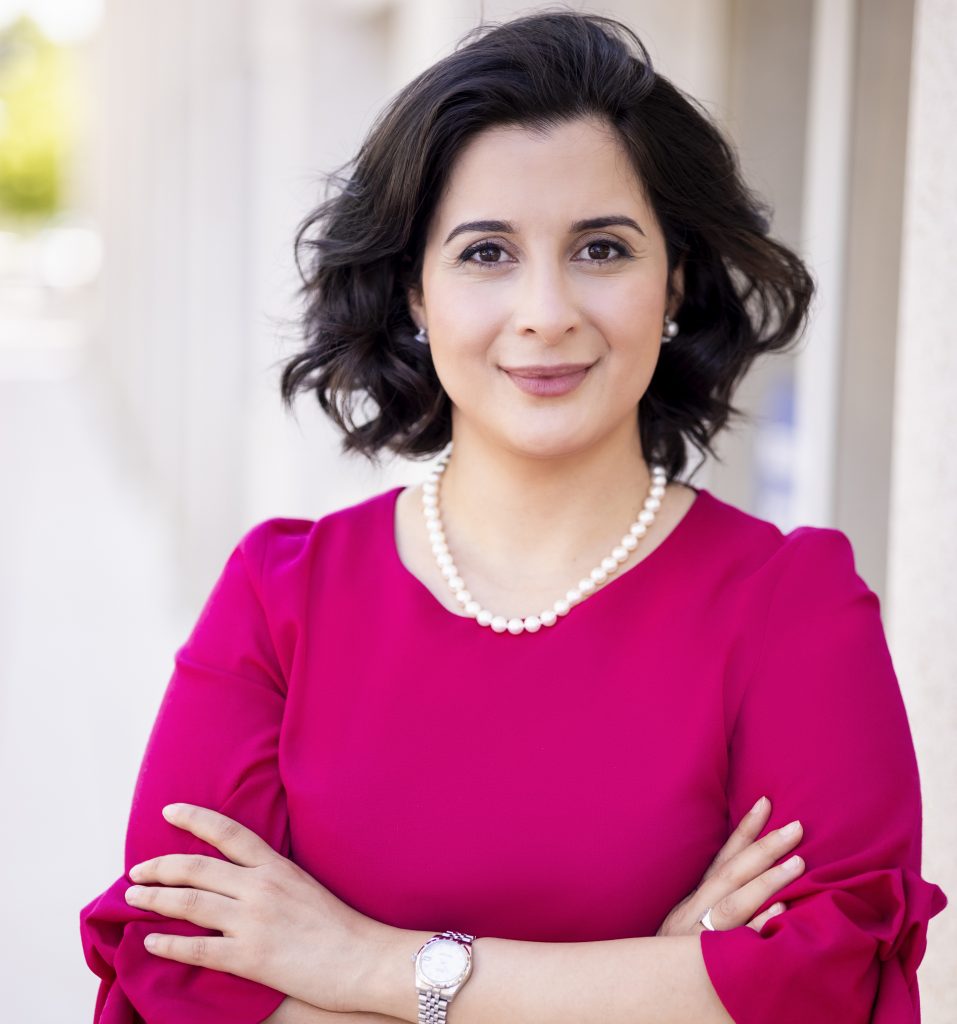 Ms. Talis Aghil is a professional in humanitarian implementation and funding. She is also a rostered P3 Political Officer for the United Nations. Her experience is working with complex socio-political environments, and engaging with local communities, civil society, tribal leaders, unions, and private actors.
Aghil is a policy advisor for institutions including the European Union mission in Libya, the United Nations mission in Libya (UNSMIL), Libya's special mission to the European Union in Brussels, and the Arab league. She had managed several international delegations to Libya and organized workshops and round tables for various actors.
Previously, Aghil worked in the oil and gas sector, focusing on social performance, and human rights compliance. She coordinated corporate social responsibility initiatives for Repsol S.A. In 2017, Aghil launched a social investment fund and helped commence many corporate social responsibility initiatives, including a public-private partnership with the UN Development Programme valued at 11.7 million dollars.   
Aghil holds a master's degree with honors in humanitarian response from the University of York, and a bachelor's degree from the University of Portsmouth.