Empowering Libya's Next Generation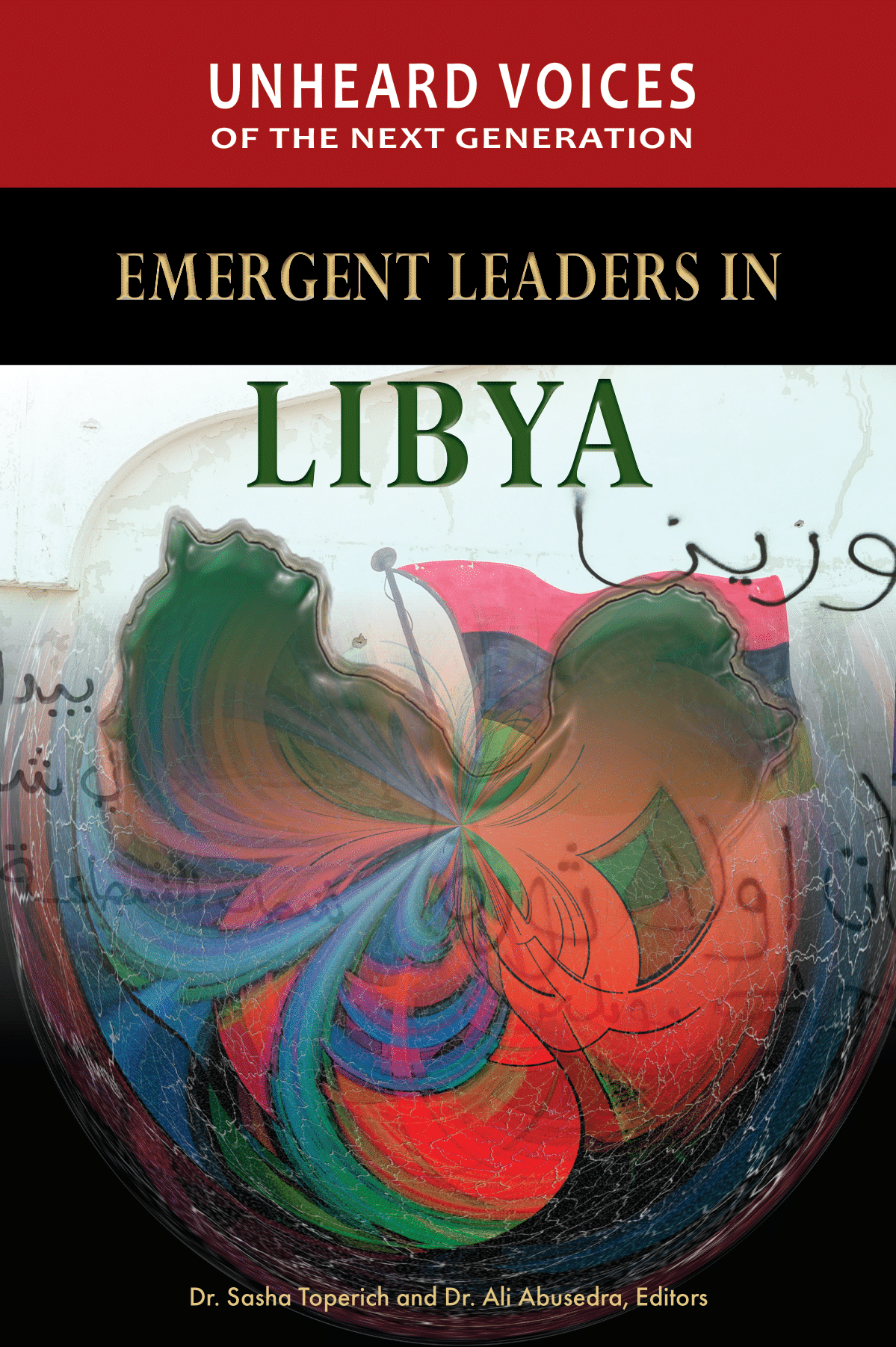 The World Youth Leadership Network is pleased to announce the publication of Unheard Voices of the Next Generation: Emergent Leaders in Libya, edited by Dr. Sasha Toperich and Dr. Ali Abusedra.
This publication endeavors to offer a framework for understanding the dynamic of Libya's ongoing conflict. The research in these chapters intends to present Libya as seen by a younger generation of leaders, which may help change the perspective of the situation. Contributions range from Europe, the United States, to Libya; the international nature of this volume reinforces their view of a stable, peaceful, prosperous Libya that participates in the international community.
Unheard Voices of the Next Generation: Emergent Leaders in Libya is a joint project with our partners, the Transatlantic Leadership Network. The publication will be distributed by Brookings Institution Press.
About the Editors
Dr. Sasha Toperich is the Senior Executive Vice President at the Transatlantic Leadership Network in Washington D.C. Previously was a Senior Fellow and Director of the Mediterranean, Middle East, and Gulf Initiative at the Center for Transatlantic Relations at Johns Hopkins University's School of Advanced International Studies – SAIS.
Dr. Ali Abusedra graduated from the Faculty of Law in Benghazi in 1977 and worked as a legal advisor to petrochemicals affiliated to the Ministry of Oil in Libya. He holds a Diploma in International Organizations, a Master of International Law, and a PhD in International Economics Law from the University of Hull in the United Kingdom, where he now provides research expertise in international investment law as a visiting professor. Click here to read Dr. Abusedra's full biography.